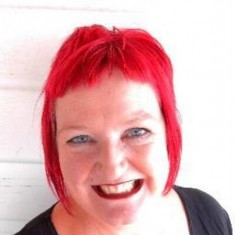 It's all about peace of mind…
Colourful Language is a professional services business located near Castlemaine in Central Victoria. With more than 25 years' experience, Colourful Language specialises in a number of areas, underpinned by a strong communications discipline.
Experience includes:
Marketing, publicity and public relations
Event management and theming including art exhibitions, corporate conferences, weddings and fundraisers
Social media strategies
Copywriting and editing including web copy, advertising and brochures
Funding grant applications
Project management
Workplace training and facilitation
Contact Denise and enjoy the peace of mind which comes with outsourcing to a specialist; leaving you free to concentrate on what you do best and enjoy most.