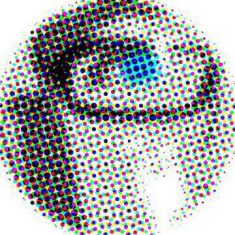 I'm a registered architect based in Castlemaine, Victoria. I specialise in energy efficient, cost effective architecture that is unique to both site and occupant.
* site selection
* site analysis
* concept
* sketch design
* planning permit applications
* design development
* contract documentation [building permit]
* tendering and negotiation
* contract administration
* interior design
* furniture design
* landscape and garden design: planting and garden design
* art and sculptor design and selection
* owner builder assistance
I'm adaptable to any client, brief, site or challenge. That's what makes me an
architect.
I also design [interactive] sculptures